Completed Projects ✓
Here's what it looks like when the job is done right.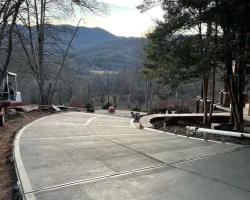 Driveways
Concrete Driveways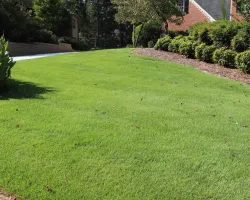 Sod and Landscape Installation
Sod, Flowers, Trees, Mulch, Pinestraw, and more!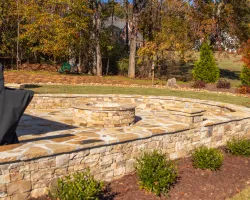 Patios
Concrete, Paver, and Flagstone Patios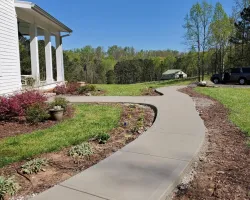 Walkways and Sidewalks
Concrete, Paver, and Flagstone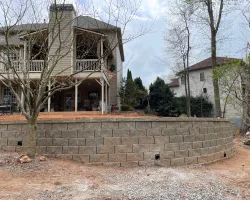 Retaining Walls
Modular Block Retaining Walls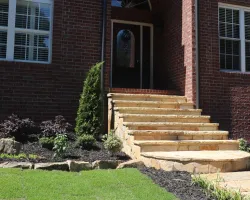 Steps
Concrete, Brick, Stone, Paver, and Flagstone Steps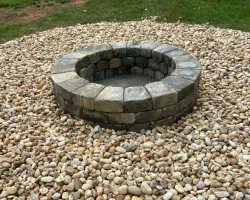 Fire Pits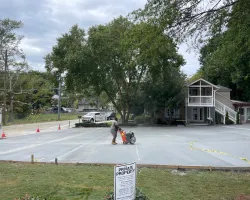 Commercial Work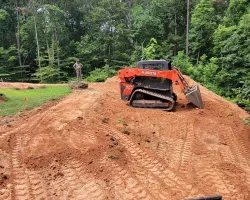 Grading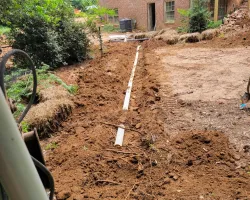 Drainage
See the before & afters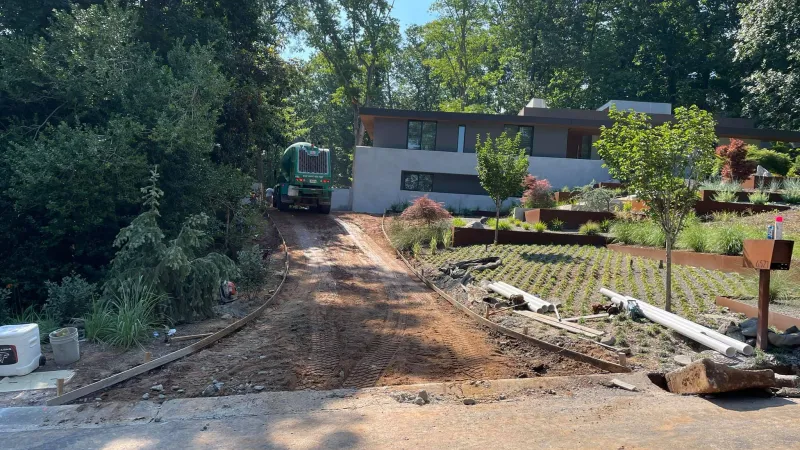 Before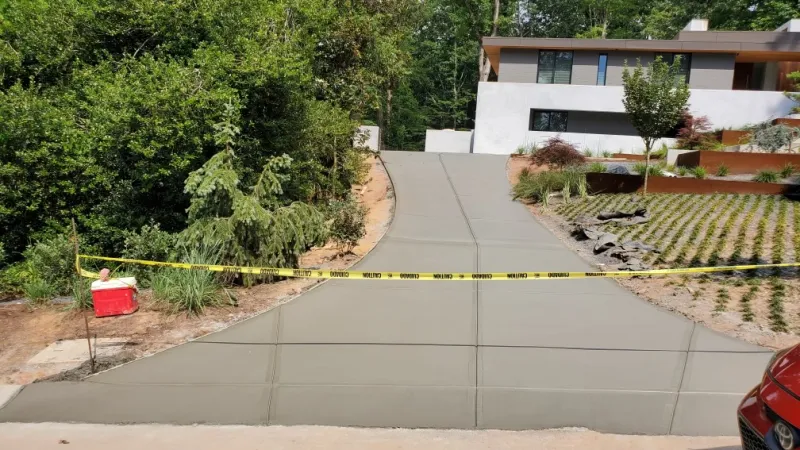 After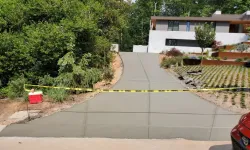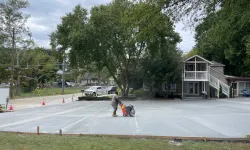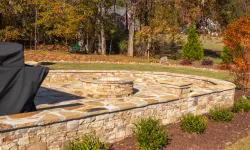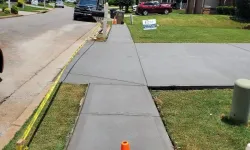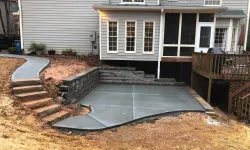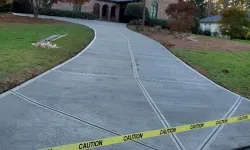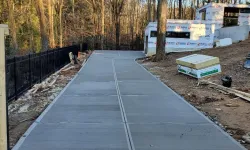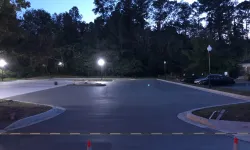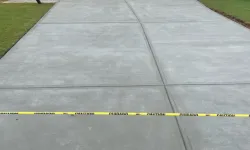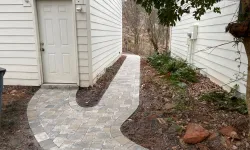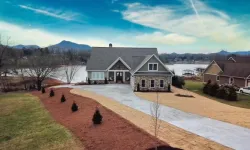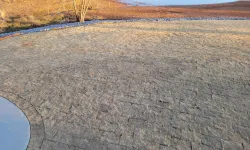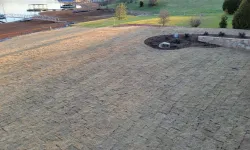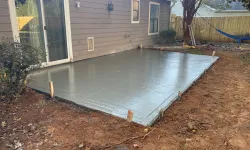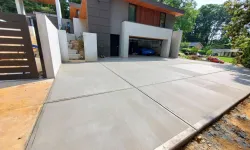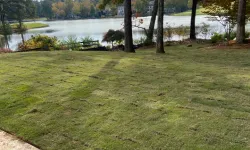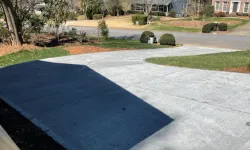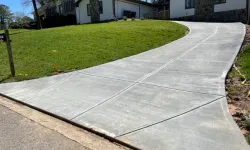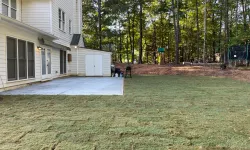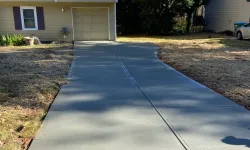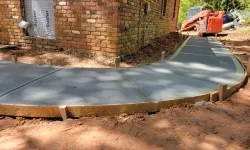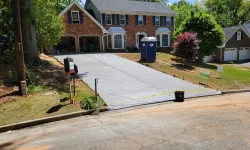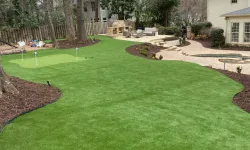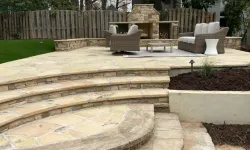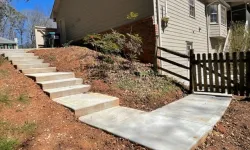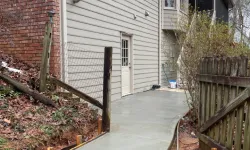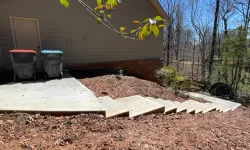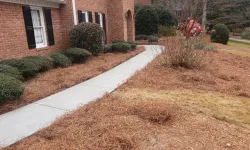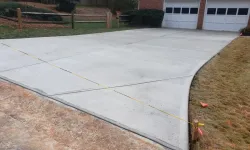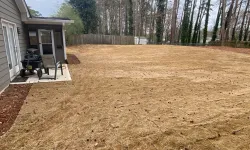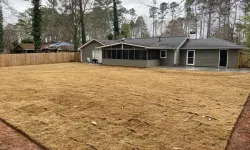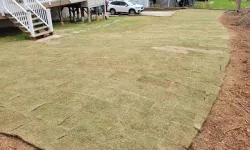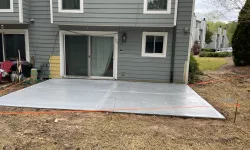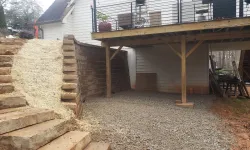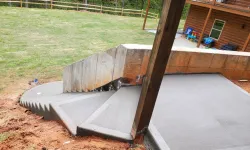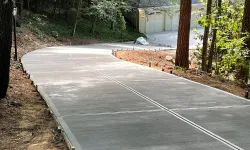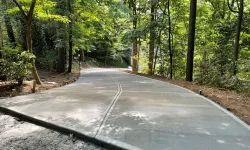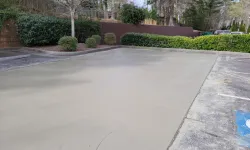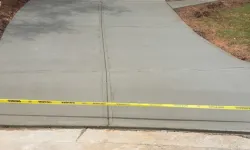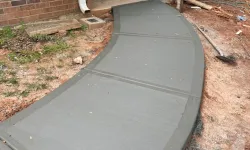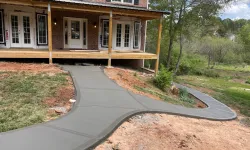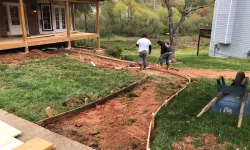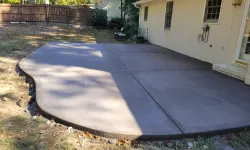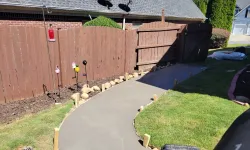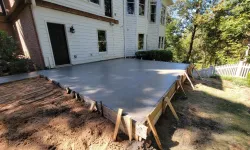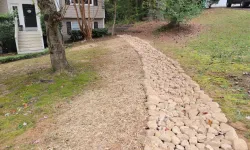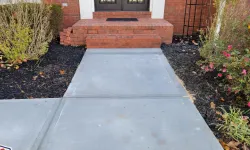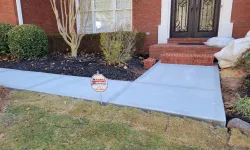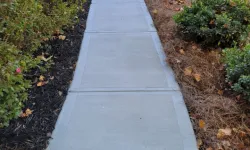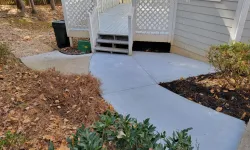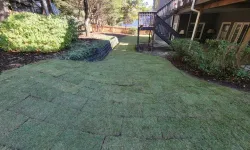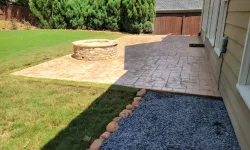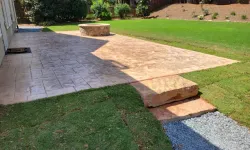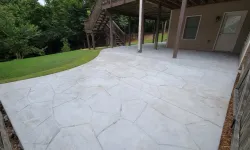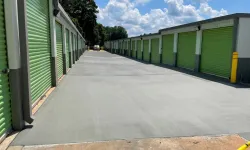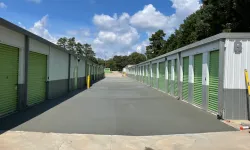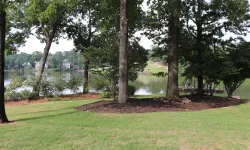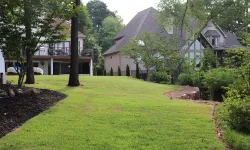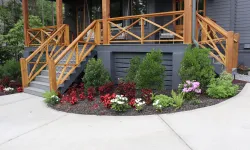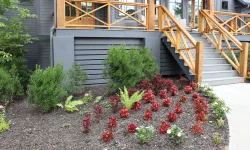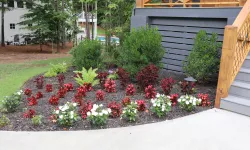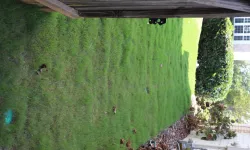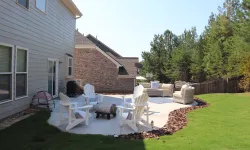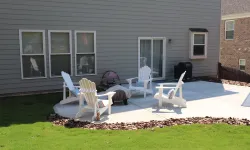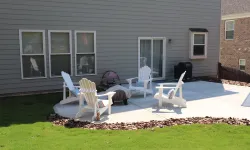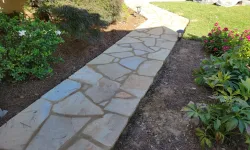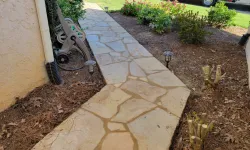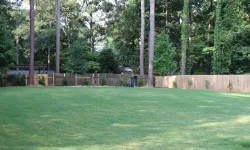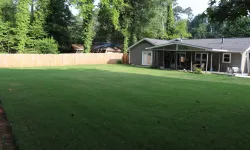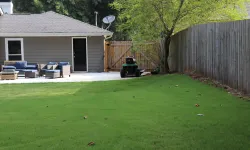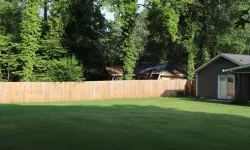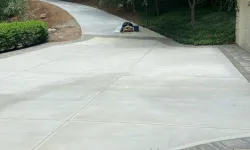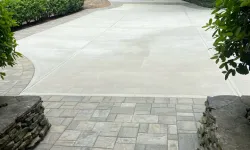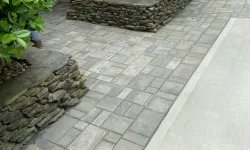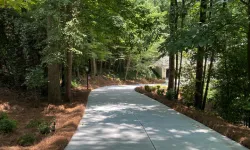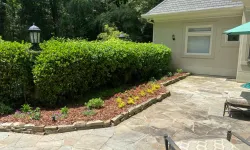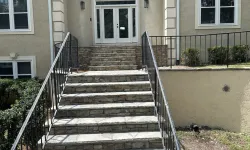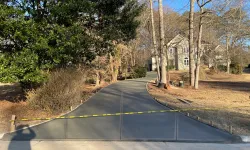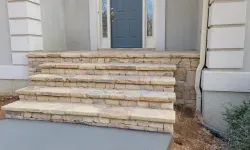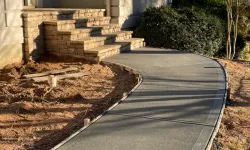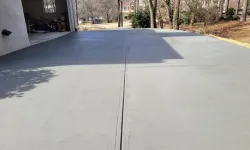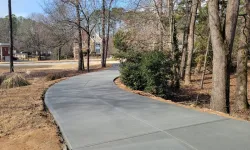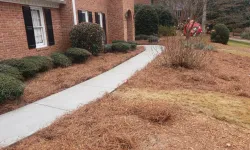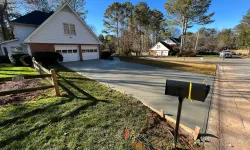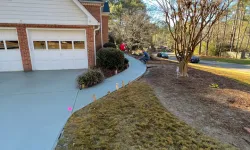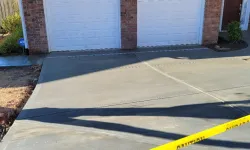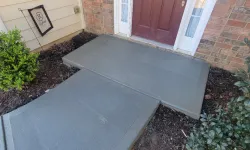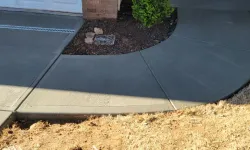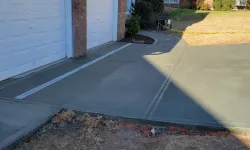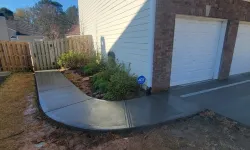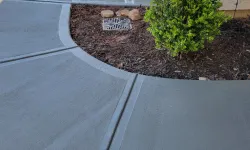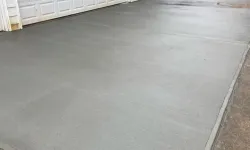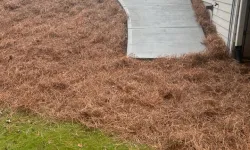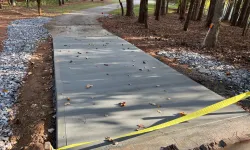 FIVE QUICK STEPS TO A BETTER LOOKING DRIVEWAY OR PROPERTY!

FILL OUT THE QUOTE FORM! HINT: IT'S RIGHT HERE →
WE CALL YOU AND SET UP A MEETING!
IN FIVE DAYS, WE GET YOU A QUOTE! (You are getting close now!)
LET'S SCHEDULE YOUR PROJECT!
GET YOUR PROJECT DONE RIGHT!