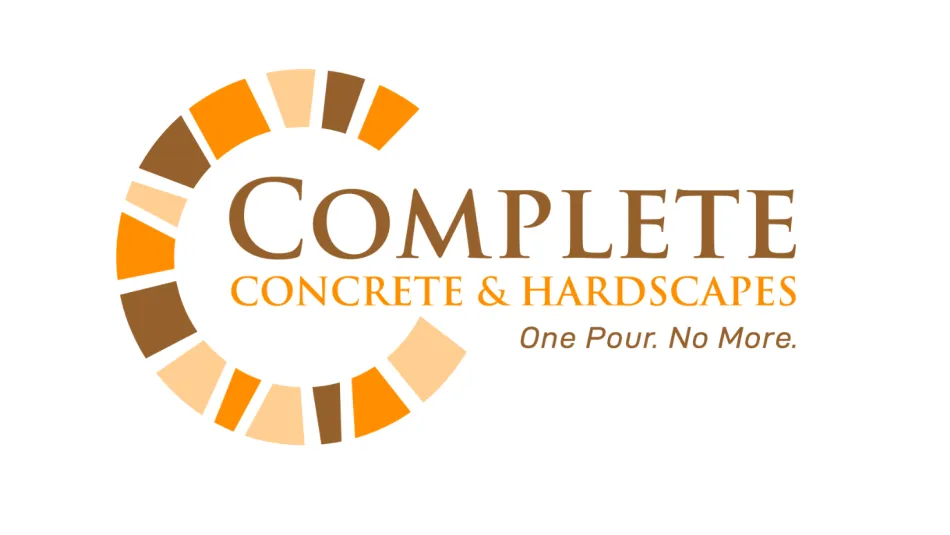 Complete Concrete & Hardscapes
Our History
Complete Concrete & Hardscapes was founded more than 15 years ago (as North Georgia Dreamscapes) by one of our owners, Joe Hewatt, as a landscaping company. But even though Joe was an expert at landscaping, he realized his true passion and love was pouring concrete. CCAH is comprehensive concrete and hardscapes company that specializes in residential and commercial jobs within the North Fulton area in Atlanta, GA.
We pride ourselves on being a company that puts people first, prioritizes quality over quantity, and want to ensure that the customer is making the decision that is best for themselves and their specific project rather than making it all about the bottom line. Throughout everything that we do we ensure that there is honesty and transparency at each point, at the end of the day for us it is all about the client.
Who Are We?
Meet Our Executive Team!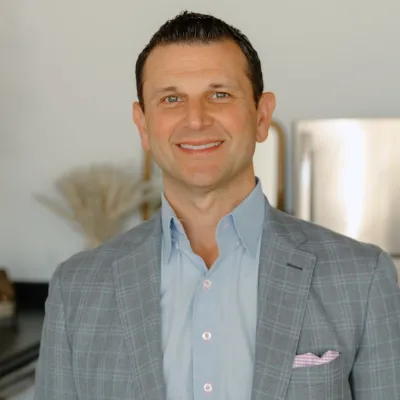 Ted Jenkin
Co-owner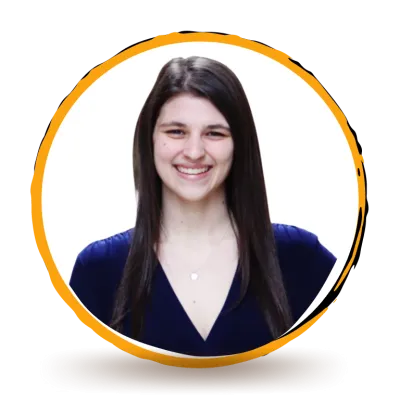 Olivia Jenkin
Director of Operations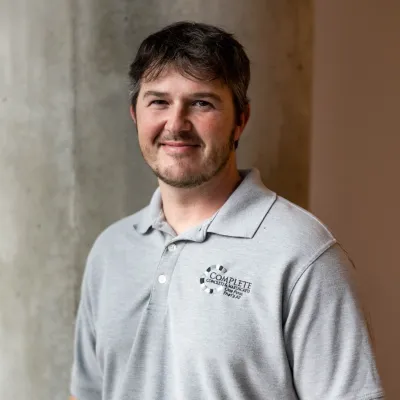 Joe Hewatt
Co-Owner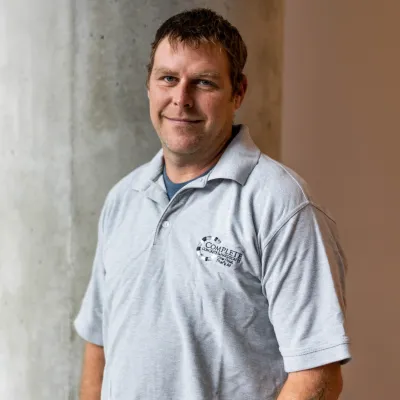 Alan Middleton
Project Manager
Atlanta's Premiere Concrete & Hardscapes Company
Areas we work in
Don't Take Our Word For It. Listen To
Our Clients.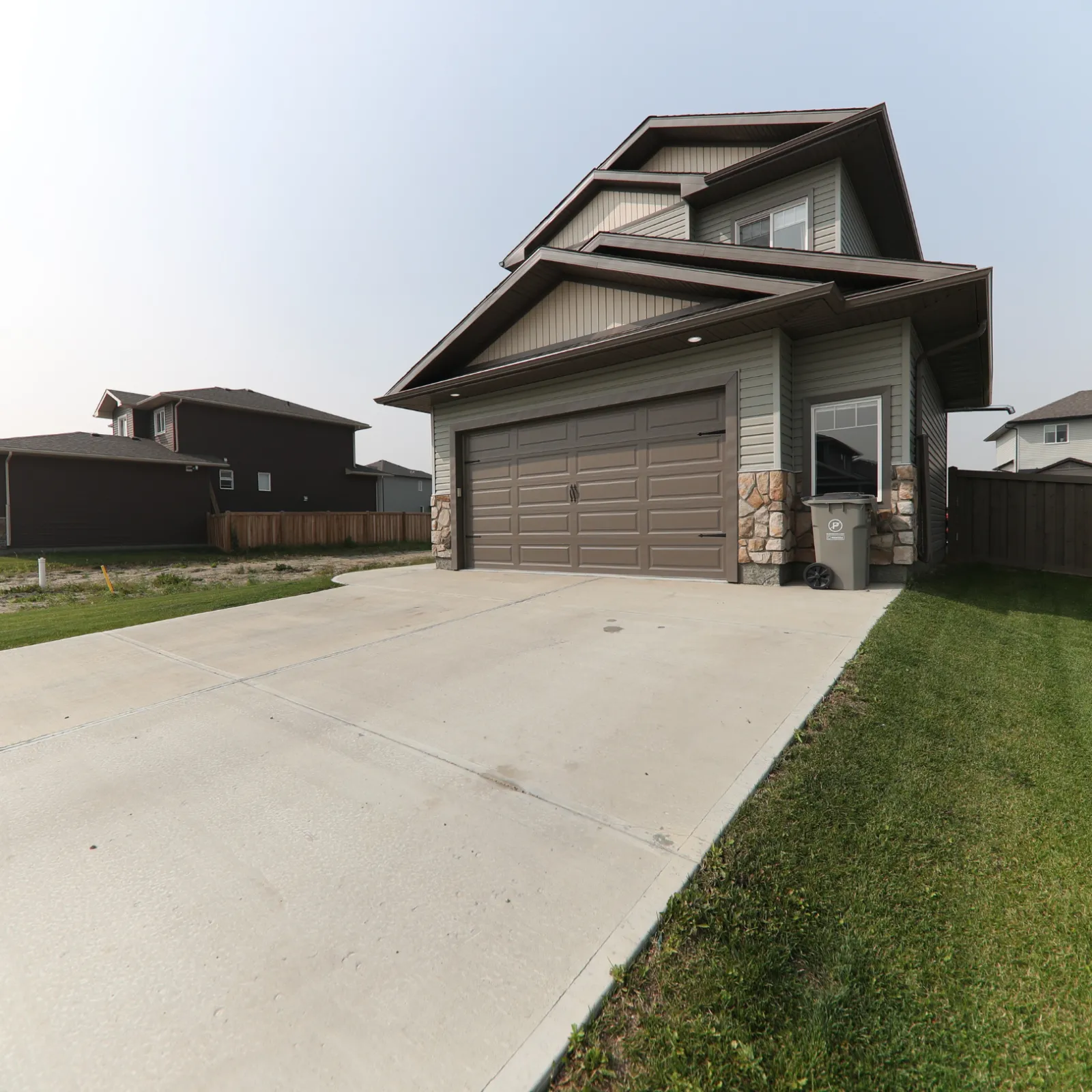 "When you need an experienced residential contractor - say no more! My wife and I know how important first impressions are, and we had ours when meeting with this firm. This company created a unique driveway leading to our home, and we couldn't be happier. We would recommend them head over heels!!"

Edward
Woodstock, GA
★★★★★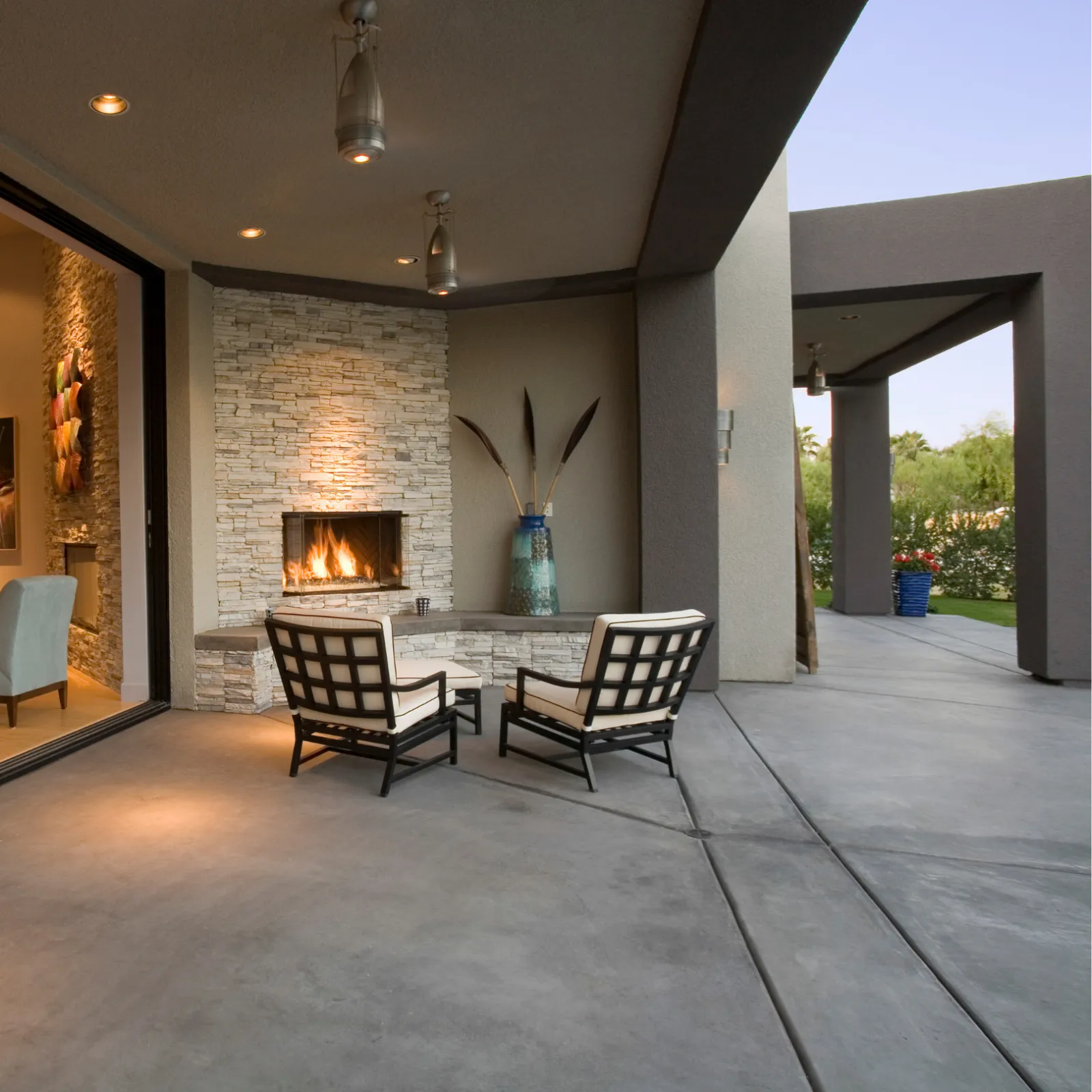 "Joe and his crew were amazing. We had a somewhat complicated large patio pour... Different thicknesses and needed to be level on one part and sloped on the rest. It came out perfectly. They came when they said, he was in communication constantly, and they left the property immaculate. They even finished off a slope with straw blanket and seed... Something I didn't think to ask about beforehand. This company delivers what they promise."

Lauryl
Atlanta, GA
★★★★★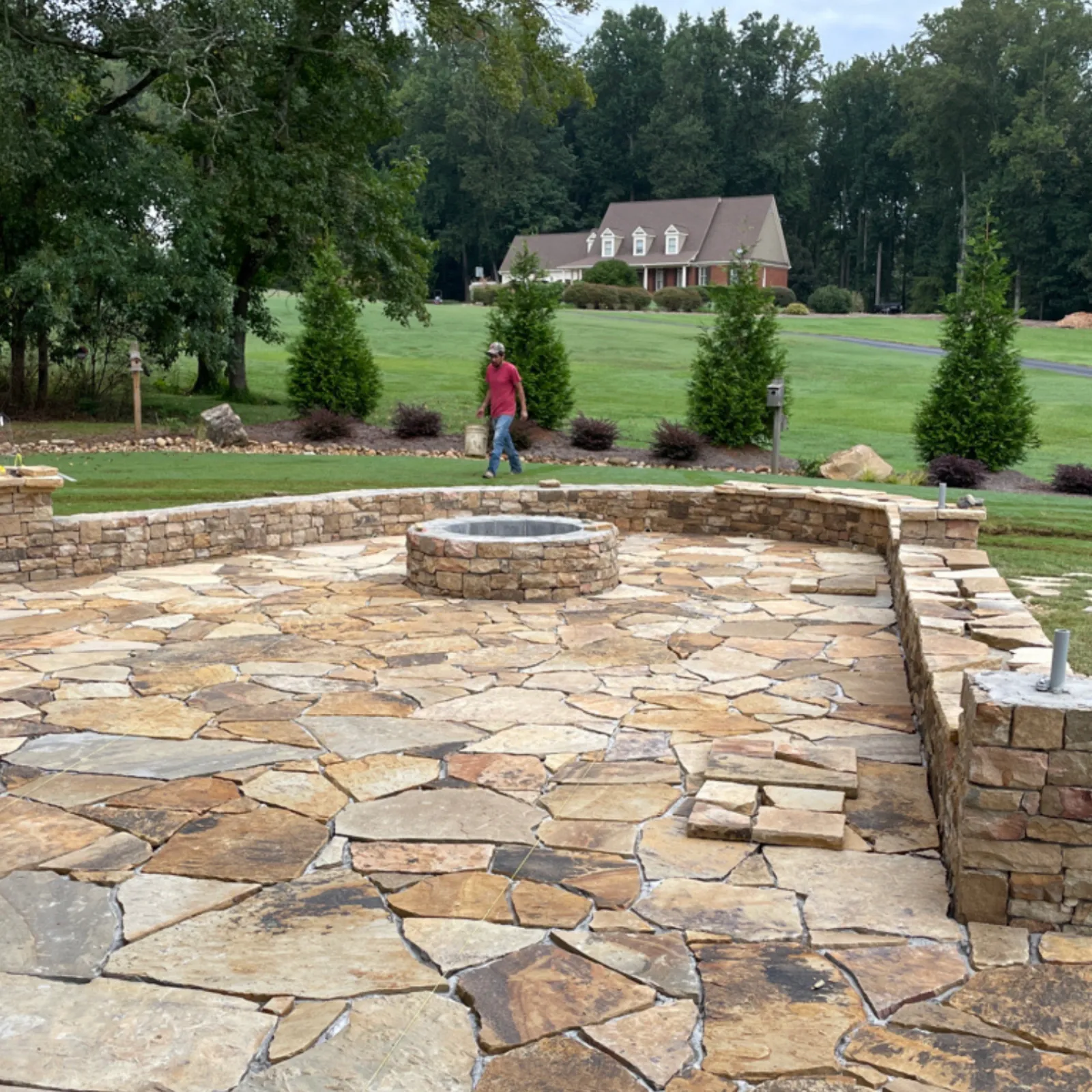 "Highly recommend North Georgia Dreamscapes. They dug out space, installed a retaining wall, and poured our concrete patio and sidewalk. Great customer service, great communication, and great final product. Thank you, Joe & team!"

Jonathan & Emily
Alpharetta, GA
★★★★★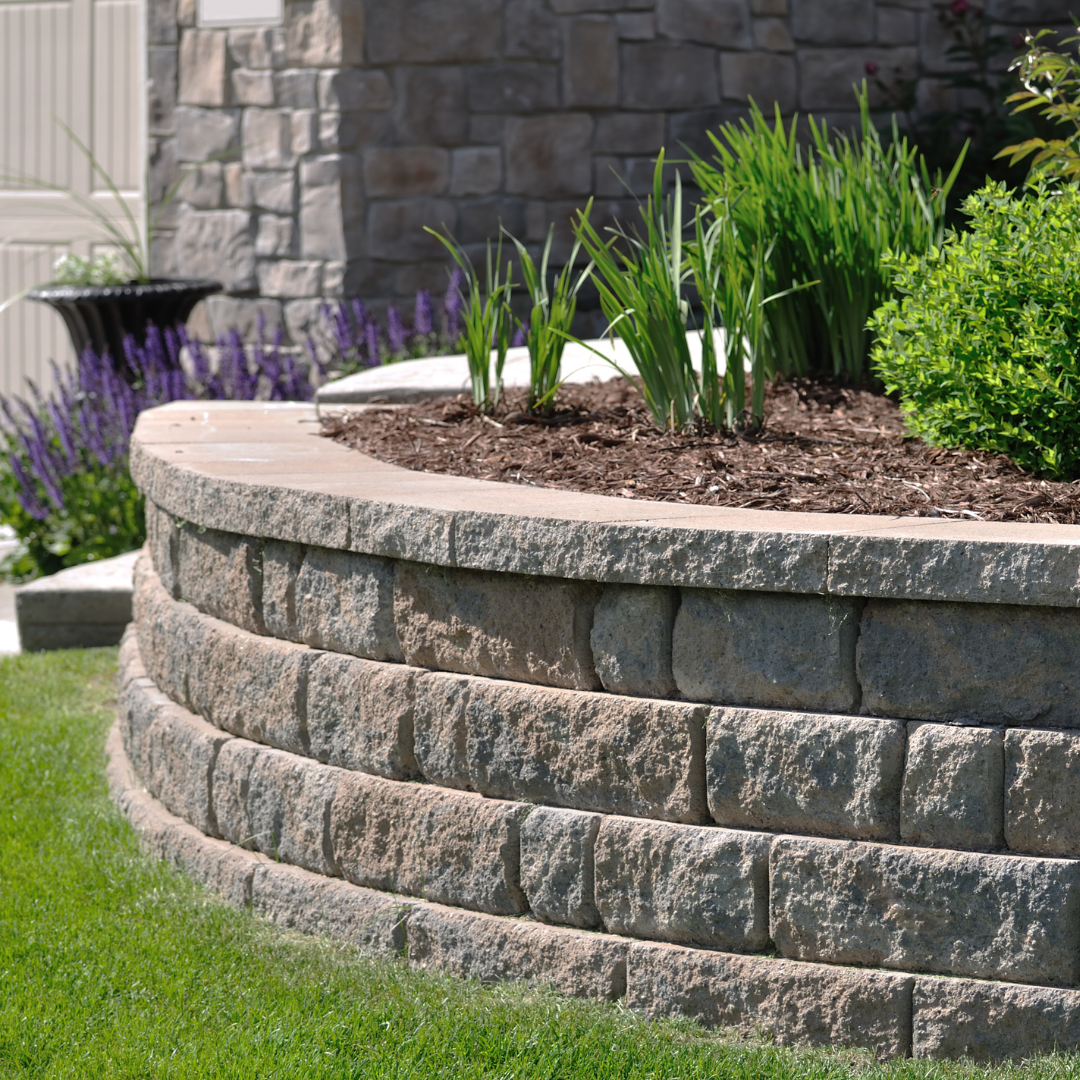 "Great Company and customer service is Awesome!"

Bridgette
Atlanta, GA
★★★★★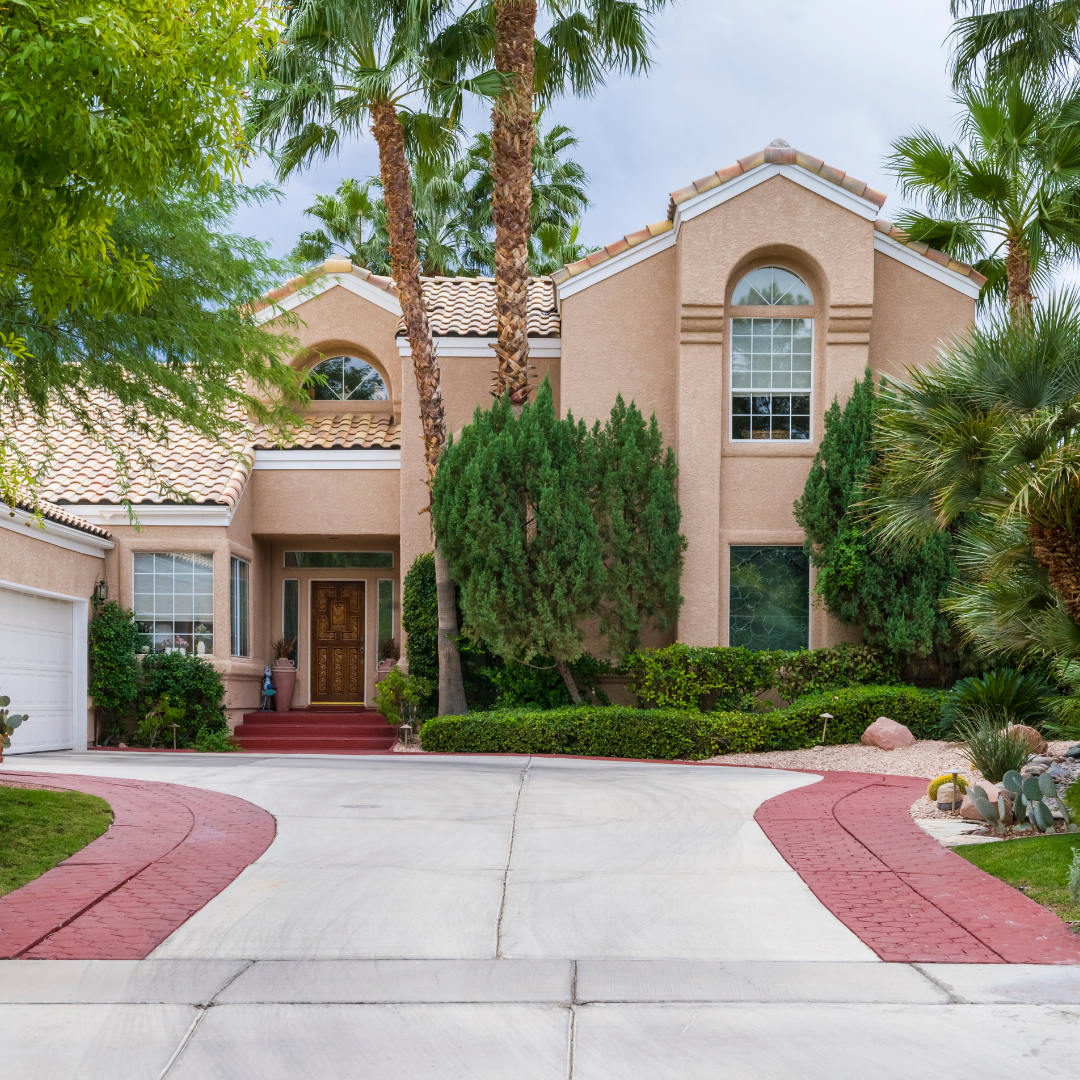 "My husband and I were in need of a driveway to say the least - we had pushed it off for too long and no repairing would suffice!! We researched concrete contractors, scheduling a few consultations and compared what each company had to offer (services, insurance, rates, materials, etc). Finally, we agreed on Complete Concrete & Hardscapes who guided us step by step and guaranteed us that they would stand by their services, for the investment in our property value, and longevity of use for years to come. Bottom line - we couldn't be happier! Thank you!!"

Carole
Johns Creek, GA
★★★★★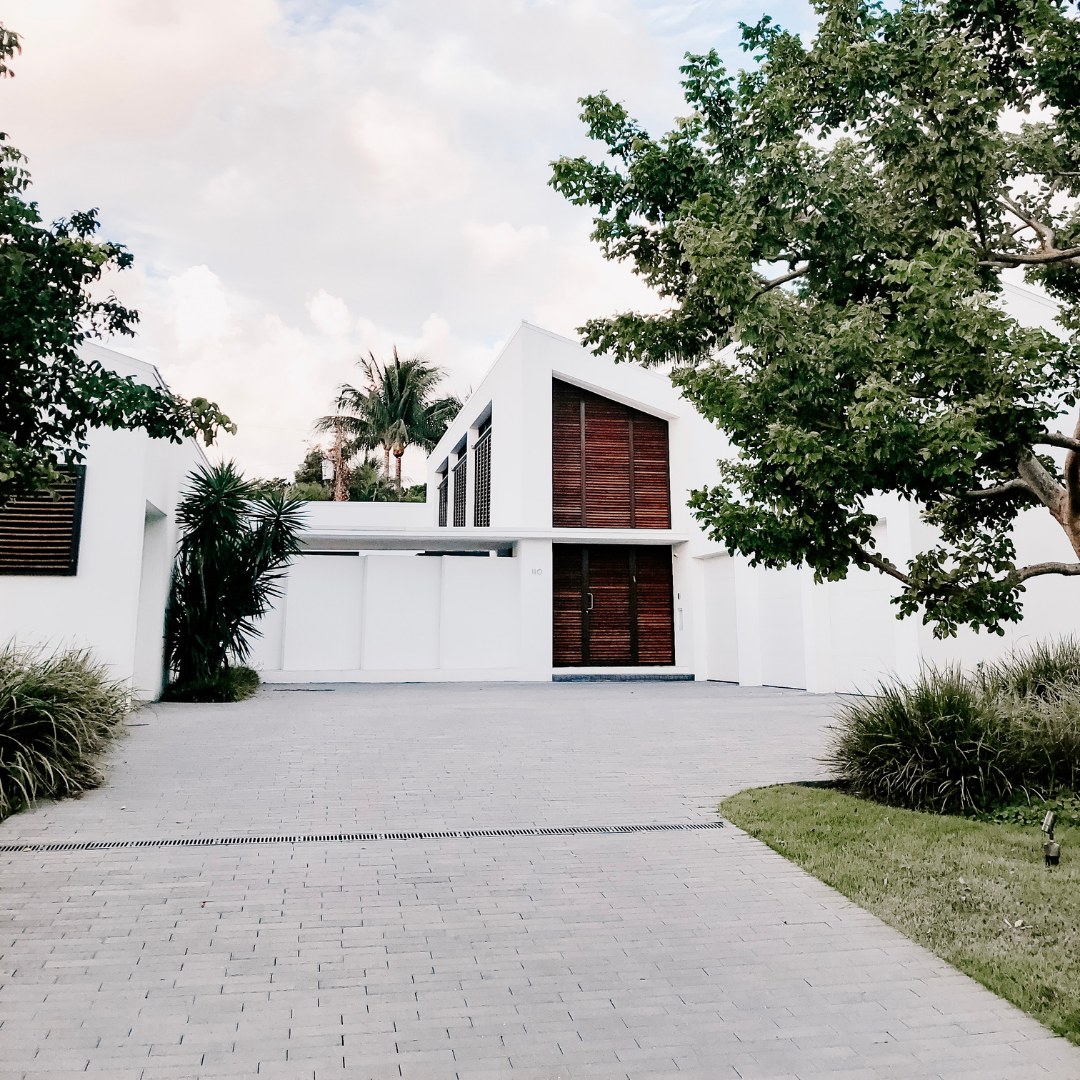 "This company is very professional. They did an excellent job on my driveway and bank. Excellent job and I will have this company back for more yard work/bobcat work. Thank you so much Joe for your excellent job."

Joseph
Canton, GA
★★★★★
Subscribe to our Newsletter