FIVE QUICK STEPS TO A BETTER LOOKING DRIVEWAY OR PROPERTY!

FILL OUT THE QUOTE FORM! HINT: IT'S RIGHT HERE →
WE CALL YOU AND SET UP A MEETING!
IN FIVE DAYS, WE GET YOU A QUOTE! (You are getting close now!)
LET'S SCHEDULE YOUR PROJECT!
GET YOUR PROJECT DONE RIGHT!
Do you want to get the job done?
Or do you want to get the job done right?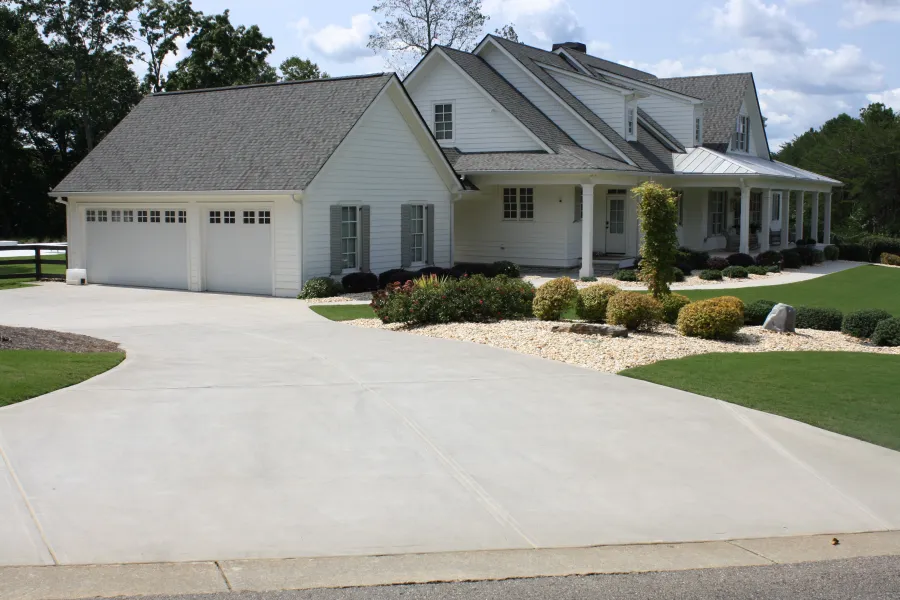 Turning Your Vision Into Reality

Doing a new project can be complicated. That's why we're here. Our expert team will help you design and implement your dreams into reality. We will be here every step of the way.
Atlanta's #1 Concrete & Hardscapes Company
Areas we work in
There is nothing more powerful than seeing a before and after picture.
Choose the best to do the best.
Don't Take Our Word For It. Listen To
Our Clients.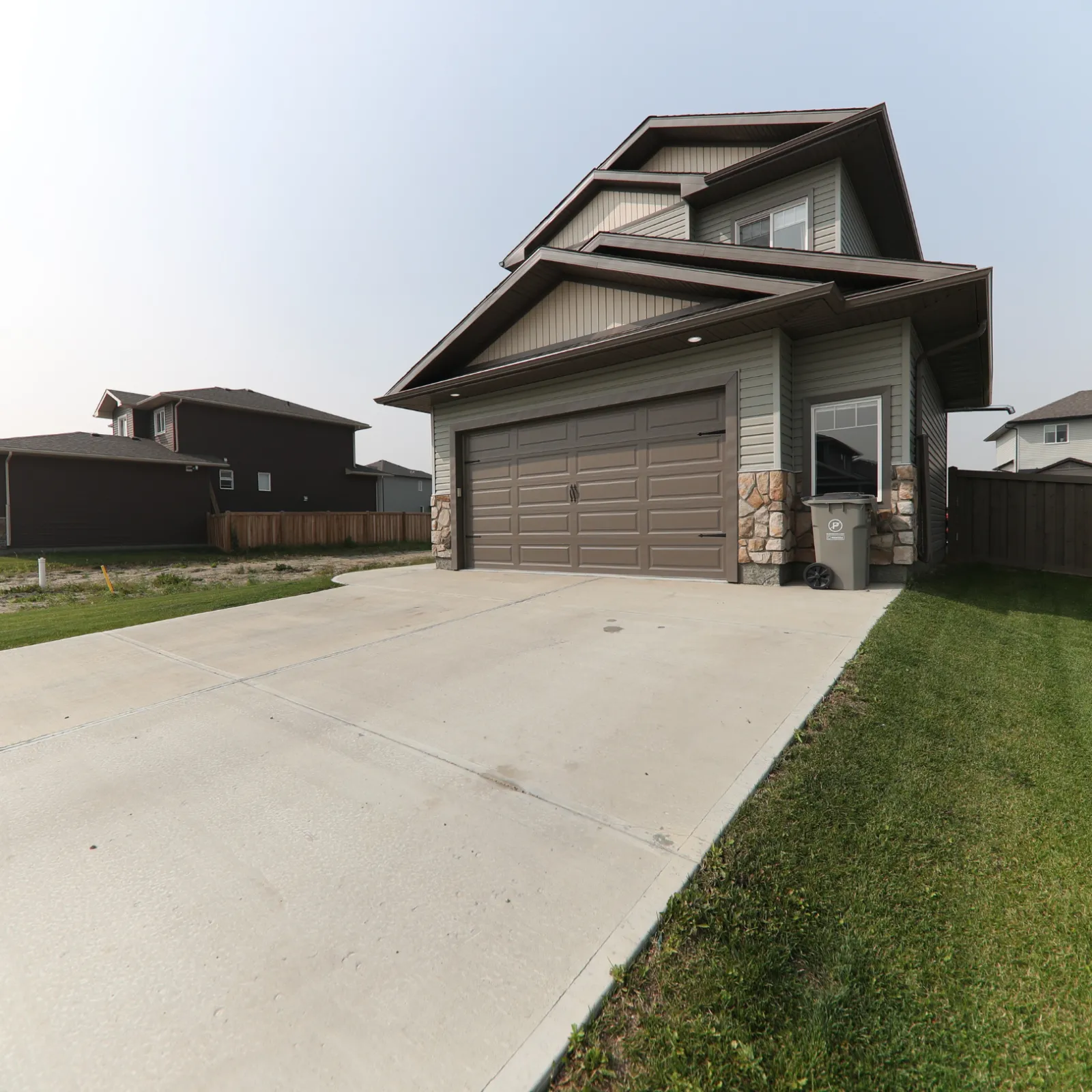 "When you need an experienced residential contractor - say no more! My wife and I know how important first impressions are, and we had ours when meeting with this firm. This company created a unique driveway leading to our home, and we couldn't be happier. We would recommend them head over heels!!"

Edward Heisman
Woodstock, GA
★★★★★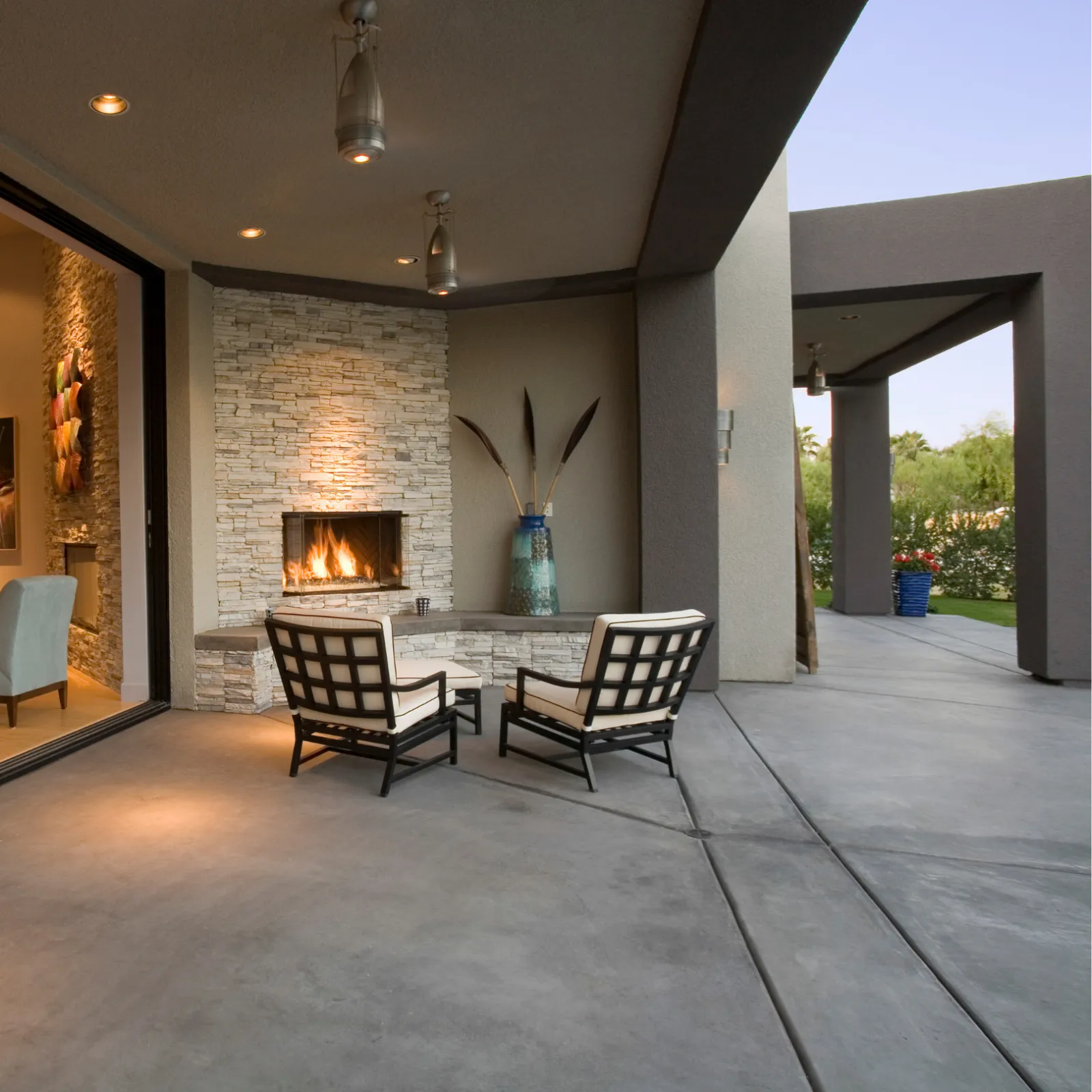 "Joe and his crew were amazing. We had a somewhat complicated large patio pour... Different thicknesses and needed to be level on one part and sloped on the rest. It came out perfectly. They came when they said, he was in communication constantly, and they left the property immaculate. They even finished off a slope with straw blanket and seed... Something I didn't think to ask about beforehand. This company delivers what they promise."

Lauryl
Atlanta, GA
★★★★★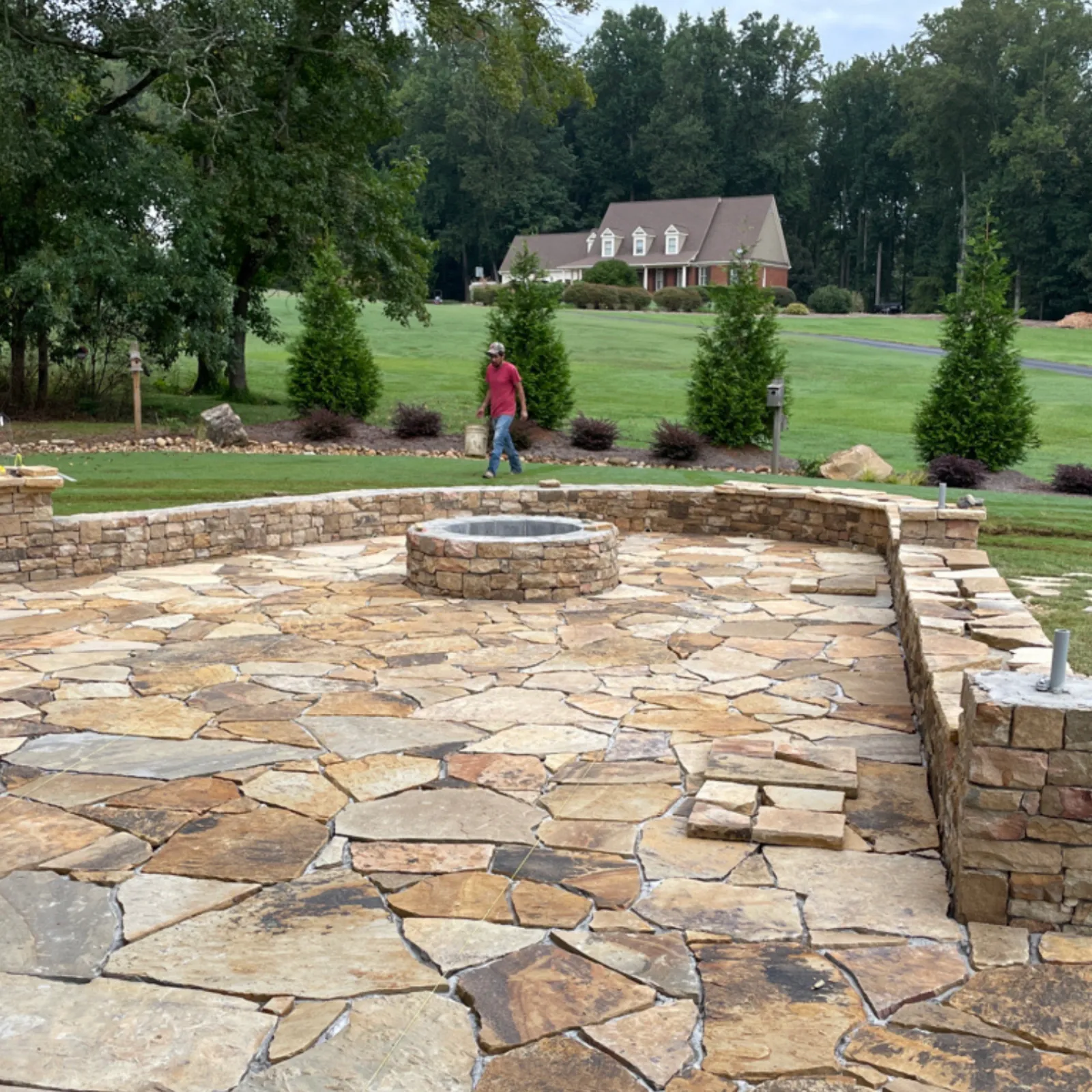 "Highly recommend North Georgia Dreamscapes. They dug out space, installed a retaining wall, and poured our concrete patio and sidewalk. Great customer service, great communication, and great final product. Thank you, Joe & team!"

Jonathan & Emily
Alpharetta, GA
★★★★★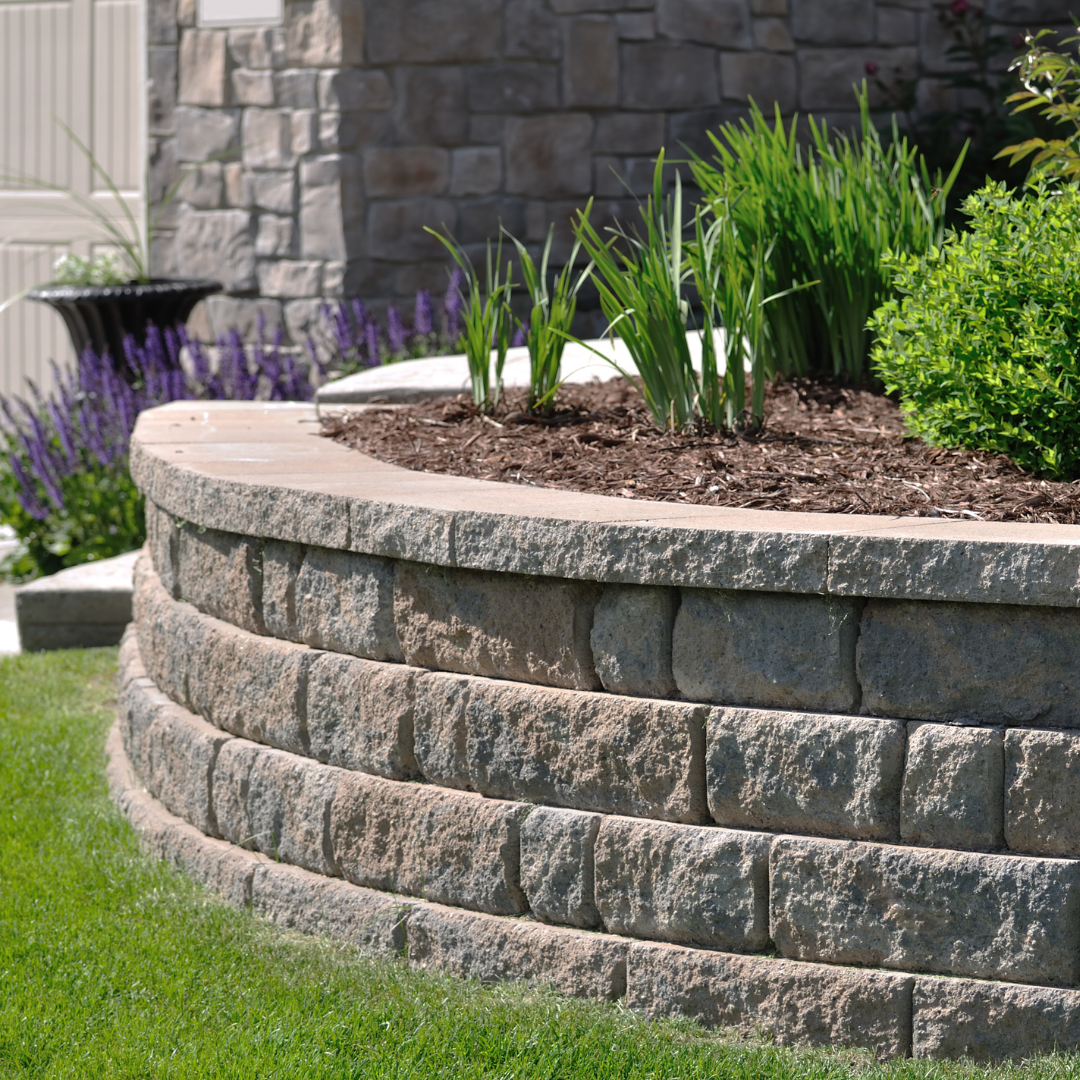 "Great Company and customer service is Awesome!"

Bridgette
Atlanta, GA
★★★★★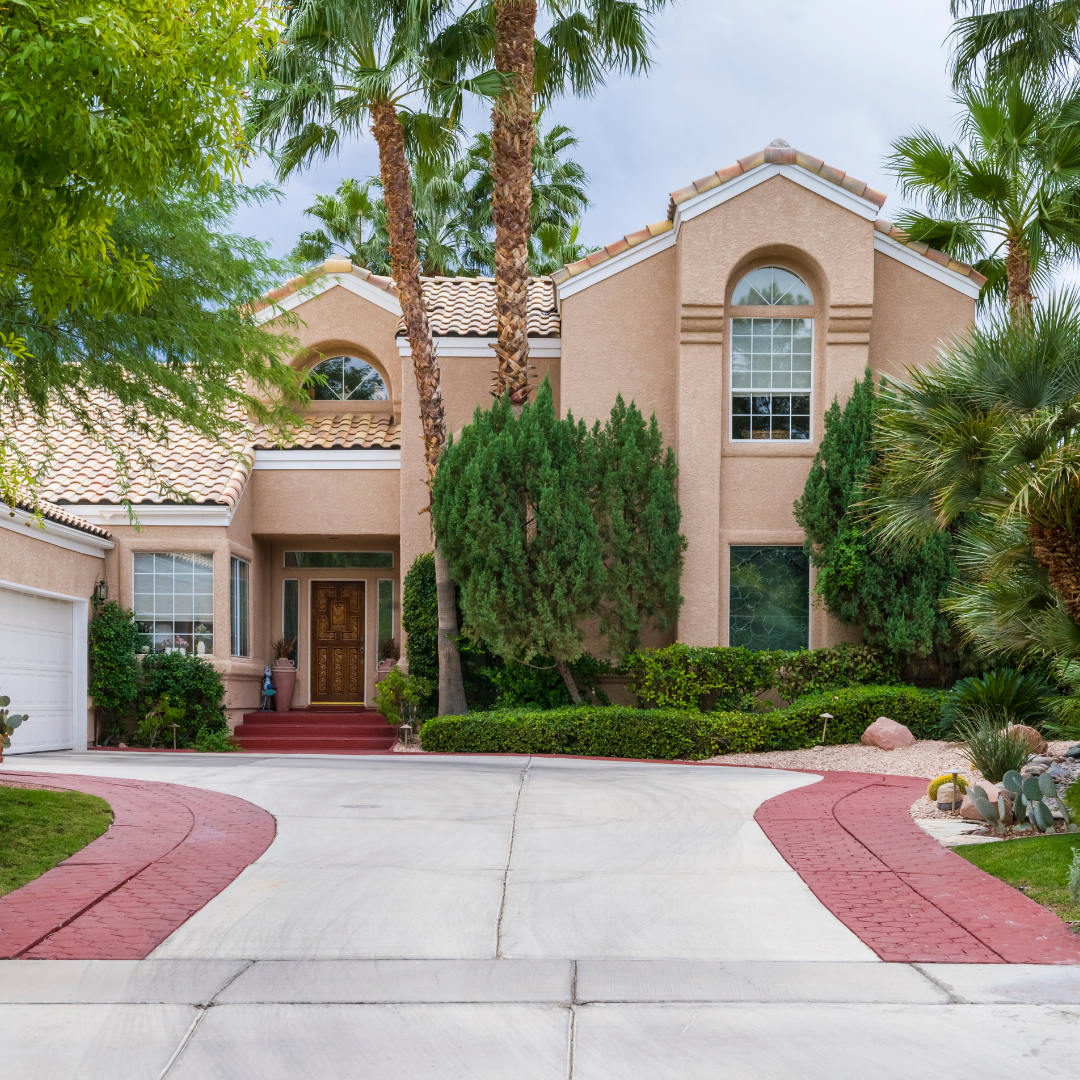 "My husband and I were in need of a driveway to say the least - we had pushed it off for too long and no repairing would suffice!! We researched concrete contractors, scheduling a few consultations and compared what each company had to offer (services, insurance, rates, materials, etc). Finally, we agreed on Complete Concrete & Hardscapes who guided us step by step and guaranteed us that they would stand by their services, for the investment in our property value, and longevity of use for years to come. Bottom line - we couldn't be happier! Thank you!!"

Carole H.
Johns Creek, GA
★★★★★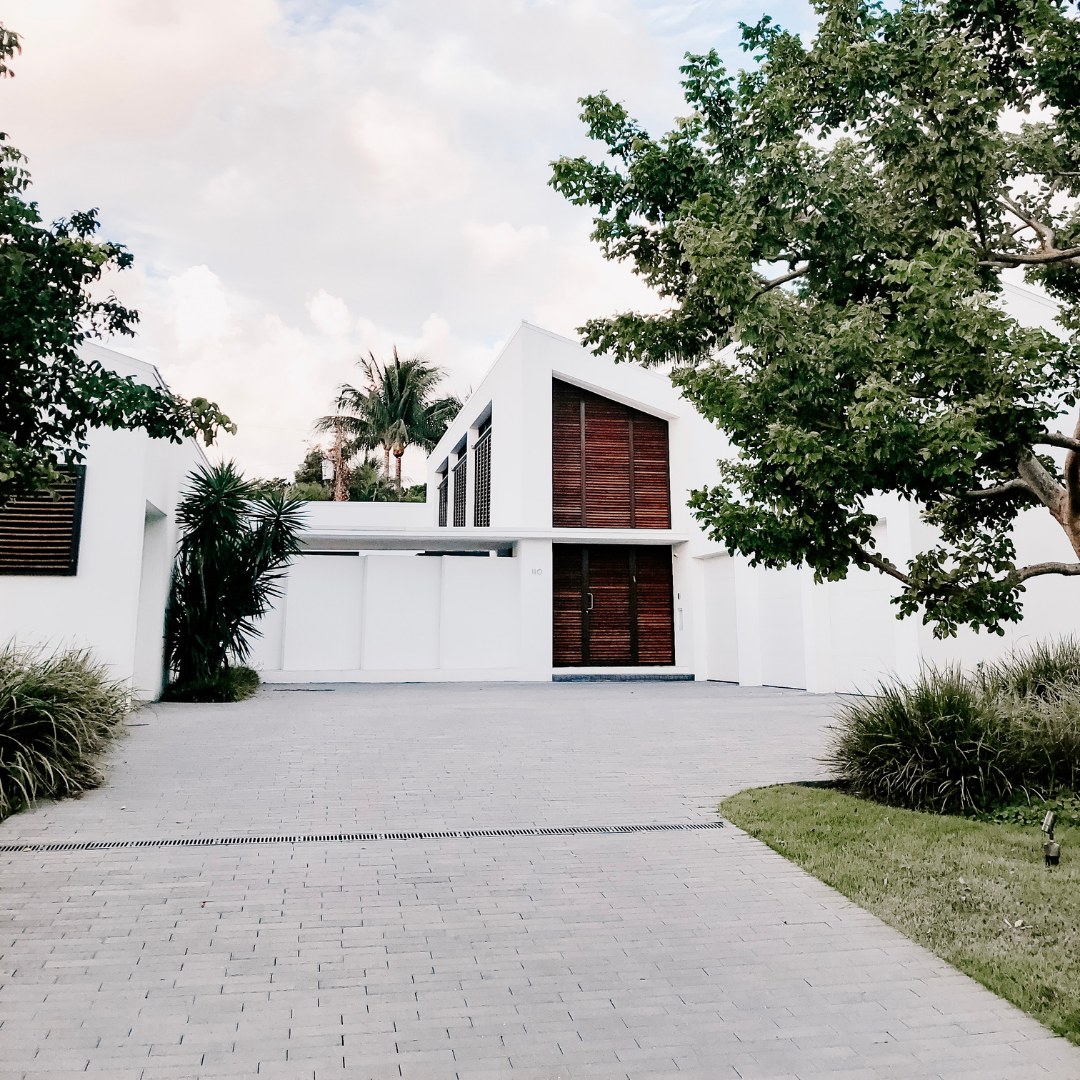 "This company is very professional. They did an excellent job on my driveway and bank. Excellent job and I will have this company back for more yard work/bobcat work. Thank you so much Joe for your excellent job."

Joseph Cook
Canton, GA
★★★★★
One Pour. No More.
Get the job done. Or get the job done right.
Whether you want the "wow" factor or you are working on a budget, we can make your dreams come true.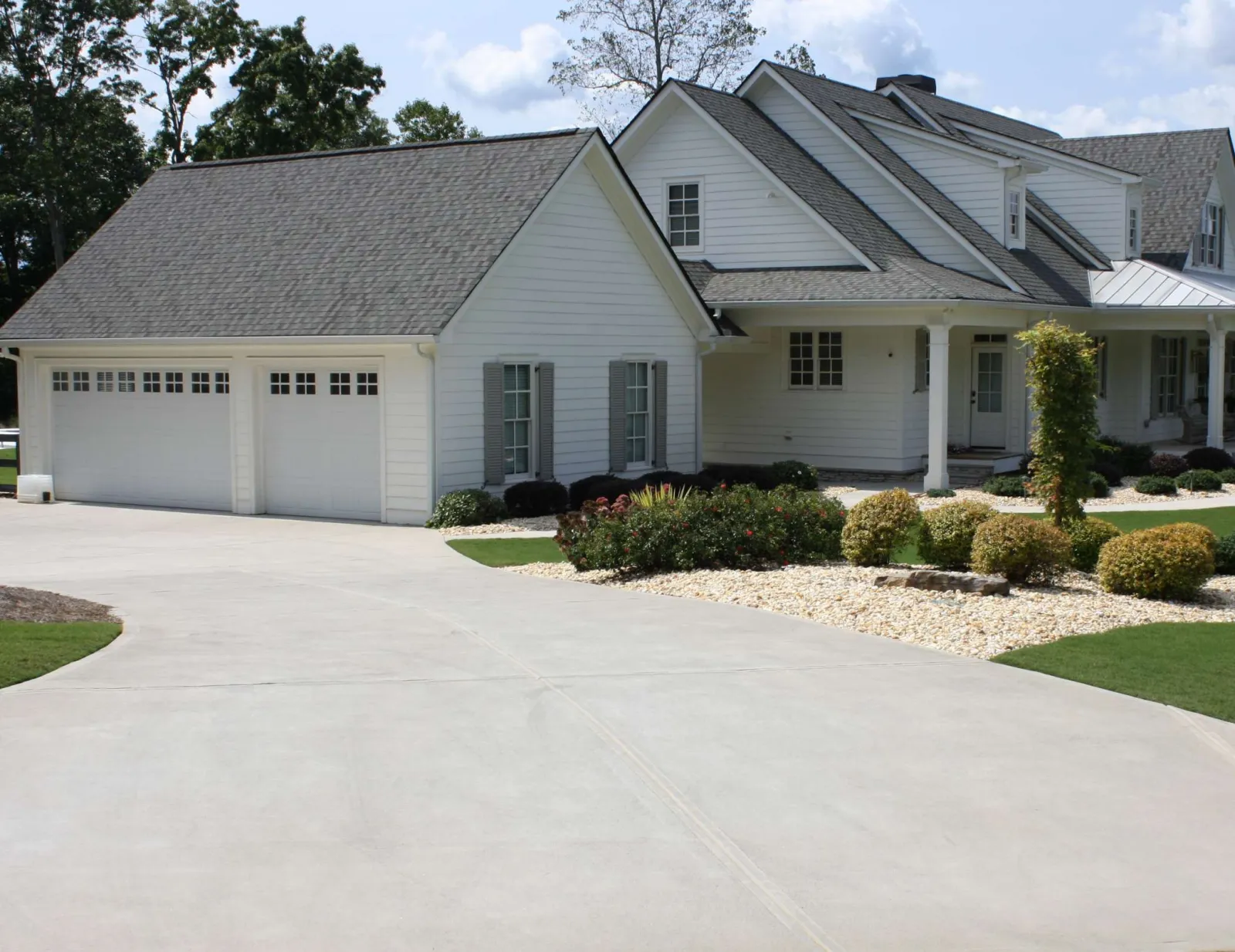 Beautiful Driveways
Beautiful Driveways
Is your driveway cracking? Does it look old and decaying? We can create a beautiful new driveway for you. One pour. No More.
Walkways
Walkways
You never get a chance to make a second first impression. We can do concrete pavers, or whatever your vision for a walkway.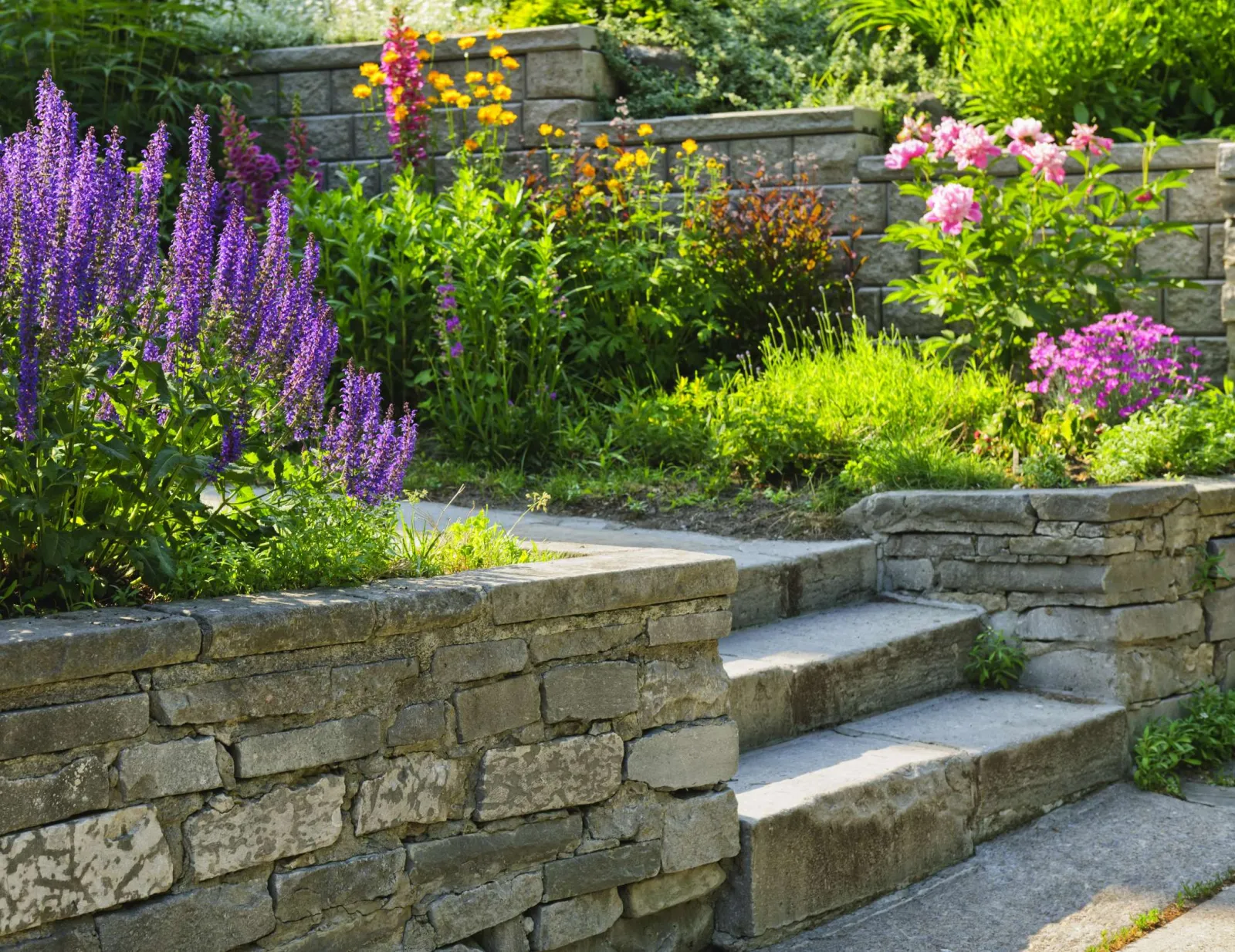 Stone Step
Stone Step
The ultimate centerpiece for a backyard project is a picturesque set of stone steps. We can do natural, blue stone, block, or any type of stone you can imagine.
Retaining Walls
Retaining Walls
Whether you need a wall around your pool or you want to beautify your garden in the front of your house, we can build both small and large retaining walls.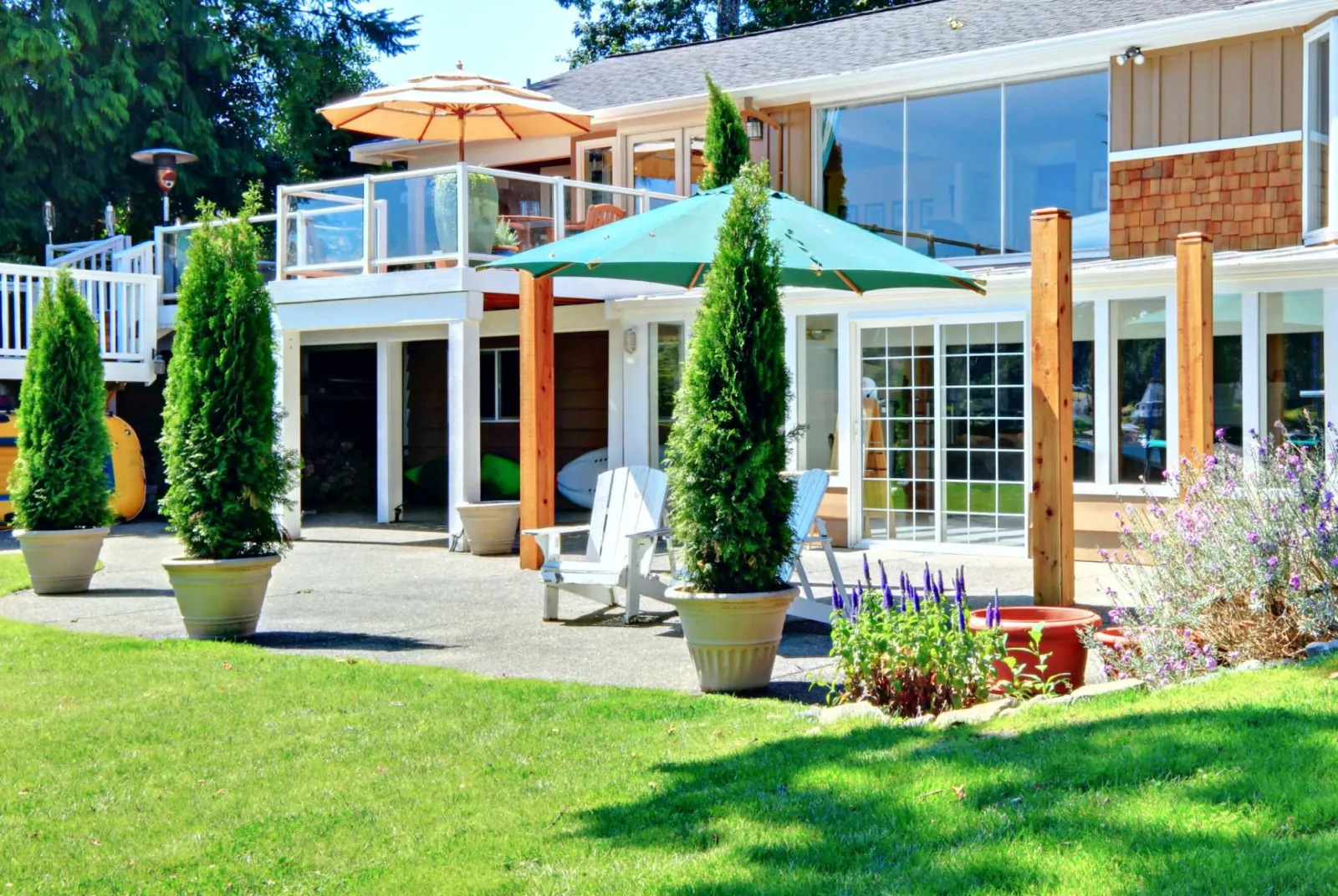 Irrigation
Irrigation
You have a beautiful landscape, and want to ensure that it stays that way! Ensure you have the best system set up to water and care for your landscape so it always looks its best.
Patio
Patio
One of the best and most useable investments you can make in your home is creating the ultimate entertaining patio. We can make a simple concrete pad or design a custom fireplace for you.
Sod
Sod
The grass is greener! Don't just get it done, but get it done right! Your yard deserves to look its best, and we can make sure of that.
Grading
Grading
We want everyone to be on a level playing field, so regardless of the type of project you are looking to do we will ensure that grading is done properly to ensure a level base for all.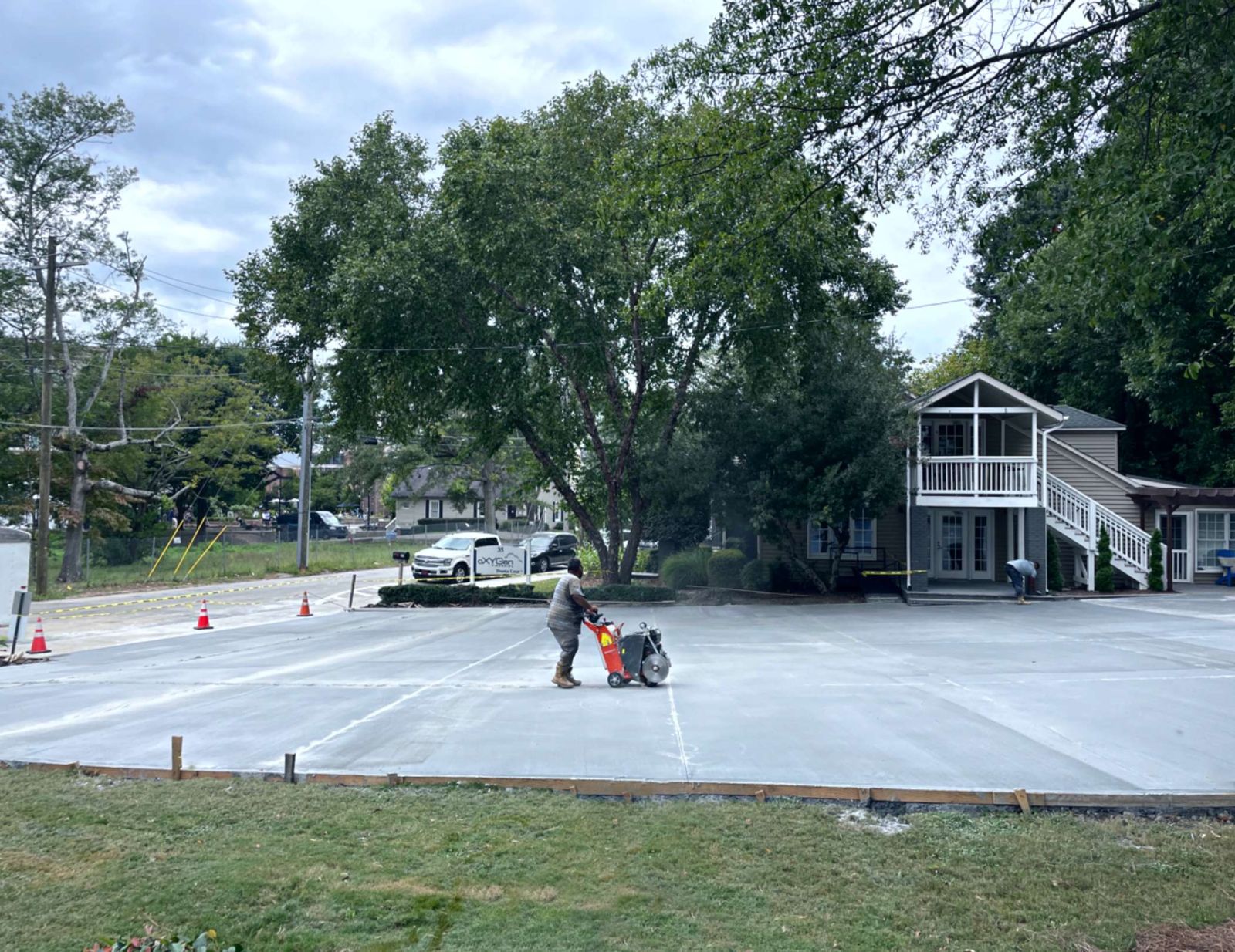 Concrete Parking Lot
Concrete Parking Lot
Need a new concrete parking lot to last you in the long run?
Get a free quote today!
one pour. no more.
Subscribe to our Newsletter